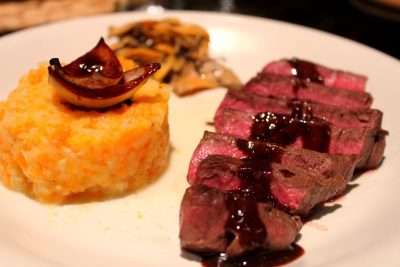 Specialities
La Calèche offers regional specialties ranging from grills to fish. A wide selection of delicious beers is also available.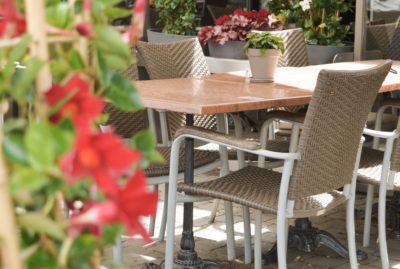 Teracce
The cozy terrace of La Calèche allows you to have a drink with friends or family, enjoy the sun and enjoy your stay in the smallest city in the world.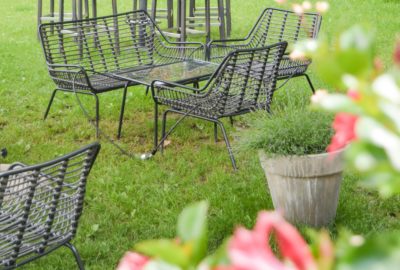 Pleasant
The Calèche crew welcomes you with enthusiasm and will do their best to make your stay at La Calèche as pleasant as possible.